Sensors for Food and Pharmaceutical Industry
Our sensors are certified for direct contact with food and pharmaceutical products and meet the highest hygiene and quality standards. They offer safety, sterility and precision for the entire spectrum of media – whether powders, granulates, liquids or paste media.
Hygiene, speed and flexibility
for
fill level, limit level and leakage
FDA
EG 1935/2004
EHEDG
CIP
for safe processes and easy cleaning
Sensors with FDA and EHEDG certification, specially developed for the high hygienic quality requirements of the food and pharmaceutical industries, offer process reliability and reproducibility. They are optimised for CIP cleaning and the materials used meet the requirements of EC1935/2004 with regard to traceability and inertness. Precise detection in processes up to 250°C and ATEX-certified variants for zones 20 and 0. Our sensors are available with all common process adapters.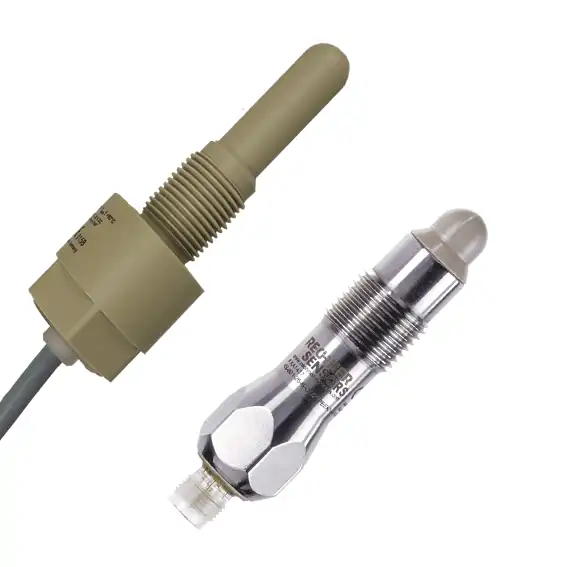 Explosion protection (ATEX) and EHEDG certified sensors
Hygienic and hazardous area sensors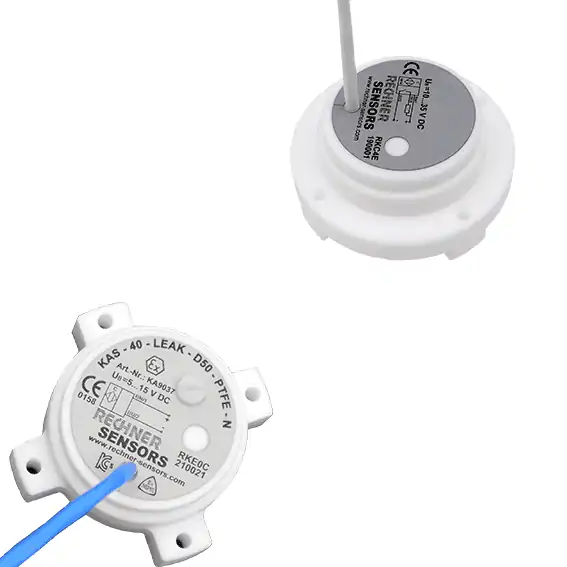 Easy mounting and quick detection of liquids
Leakage sensors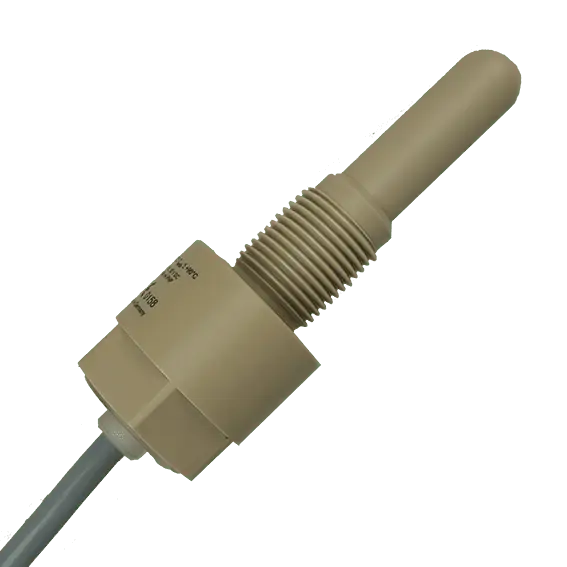 KA1685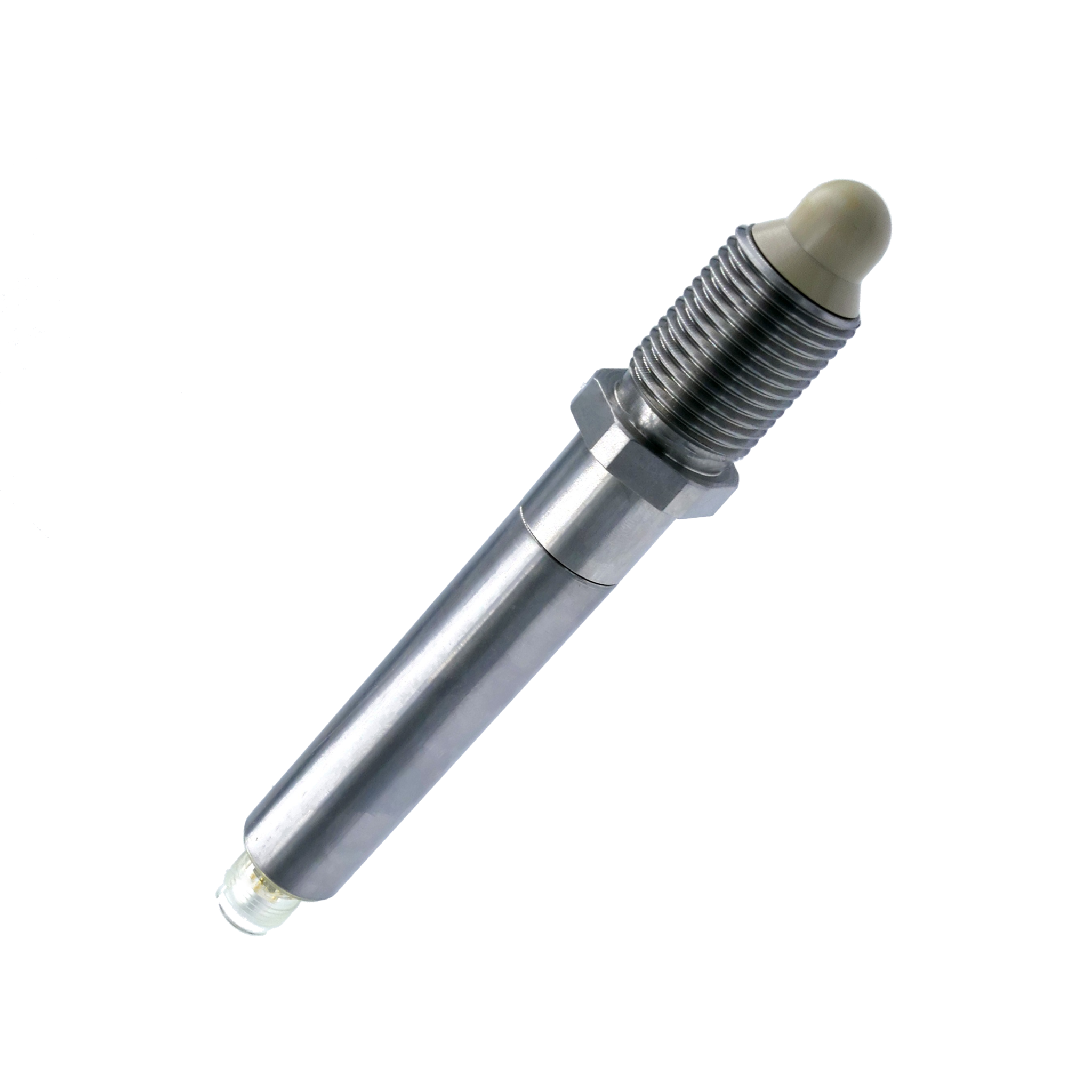 KA1620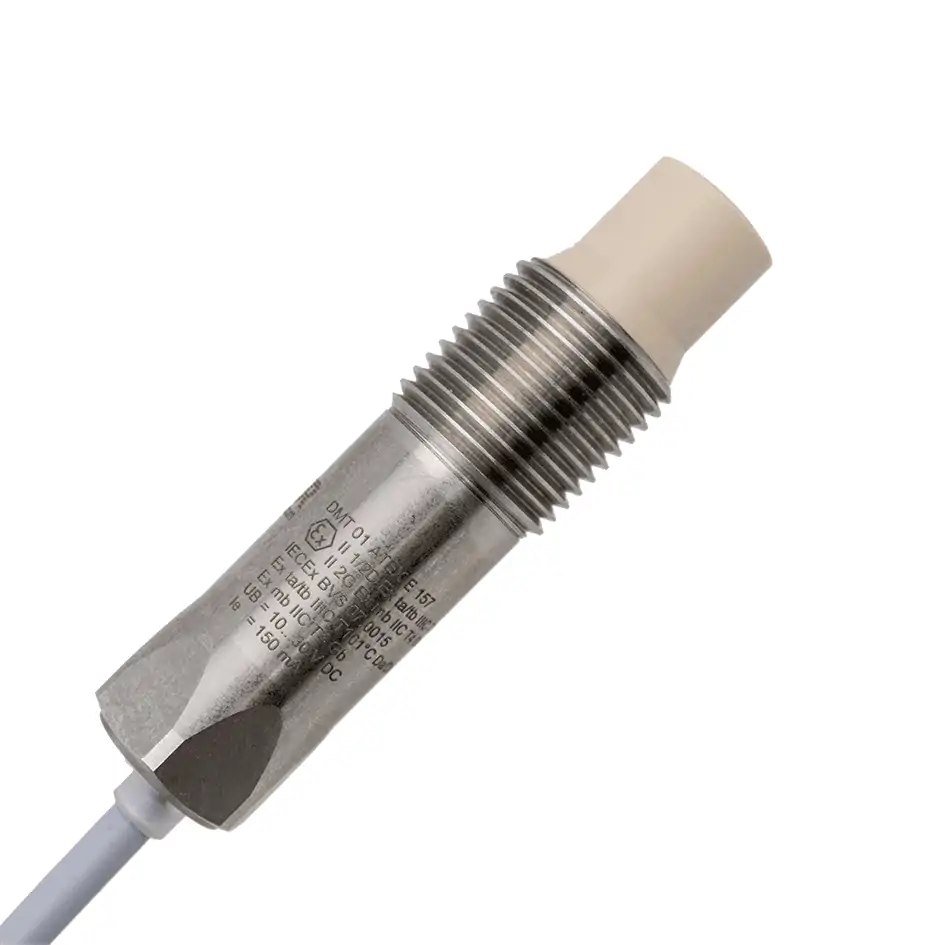 KA2000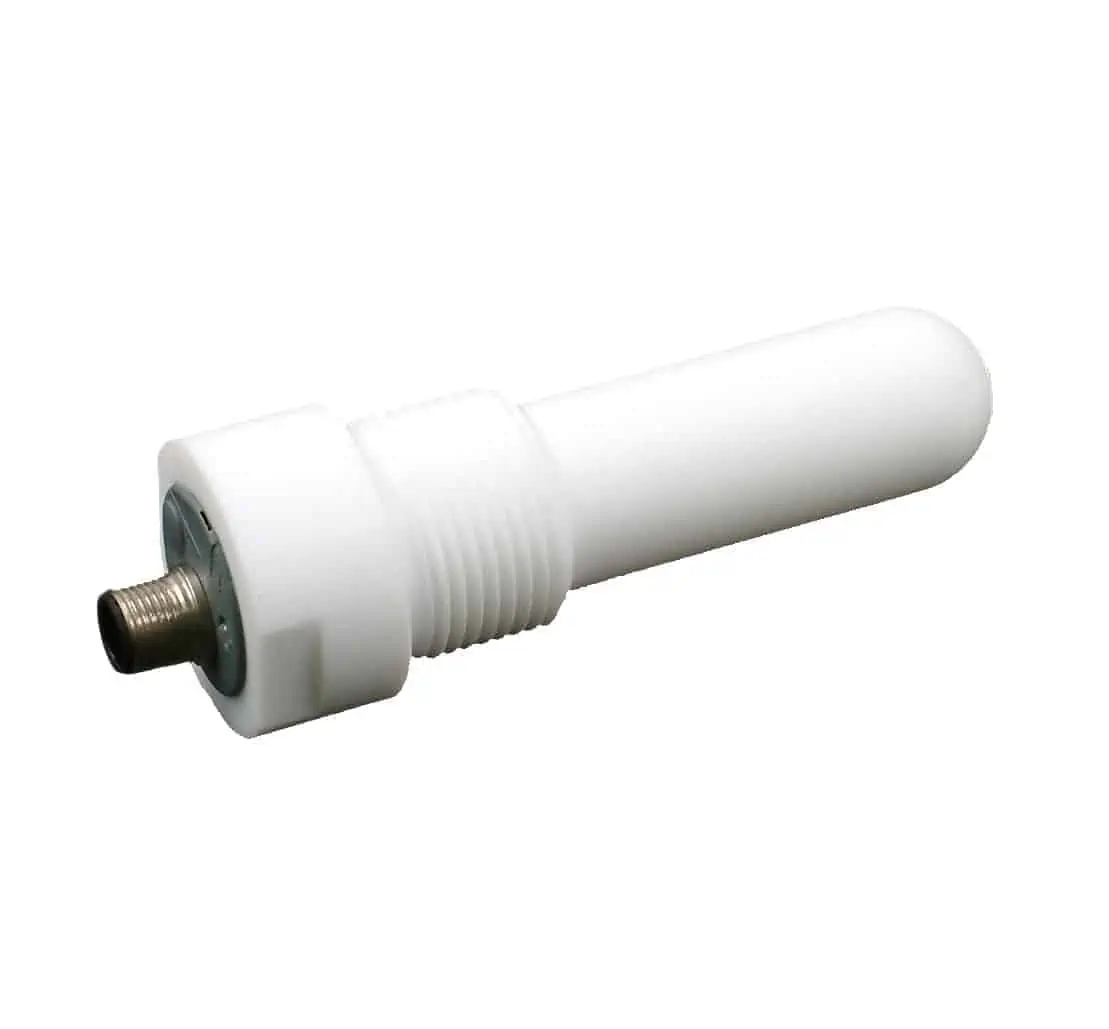 KA1534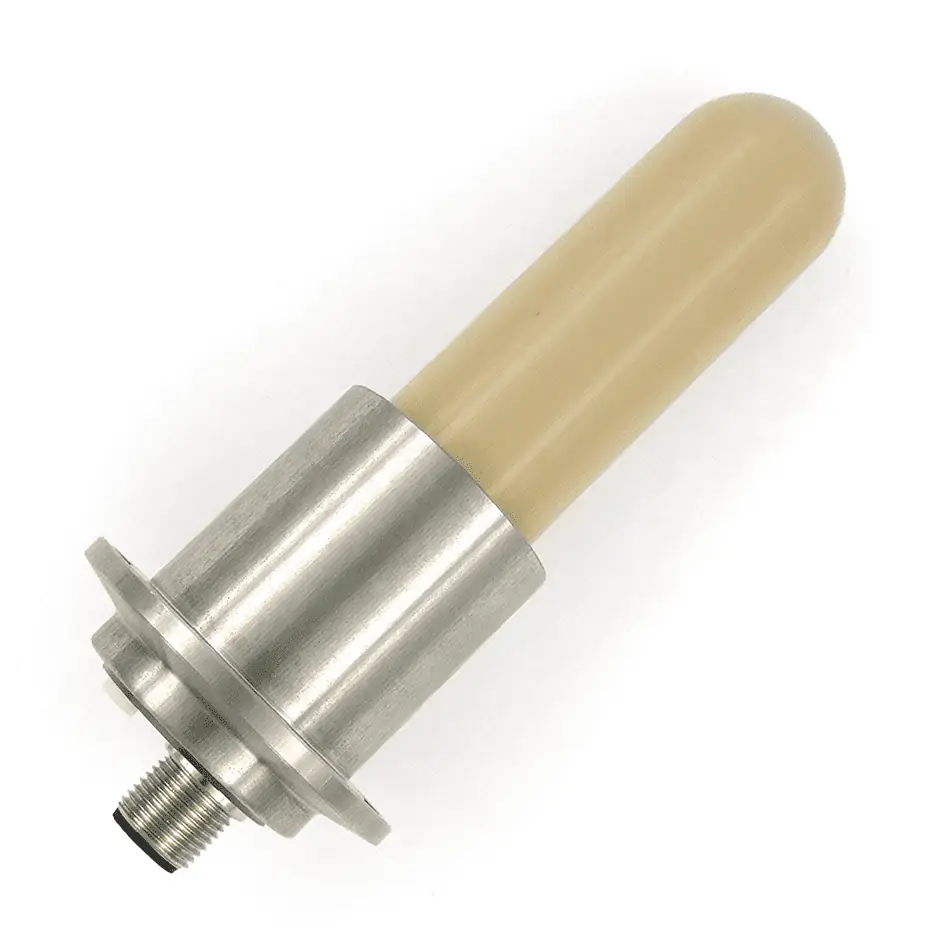 KA1581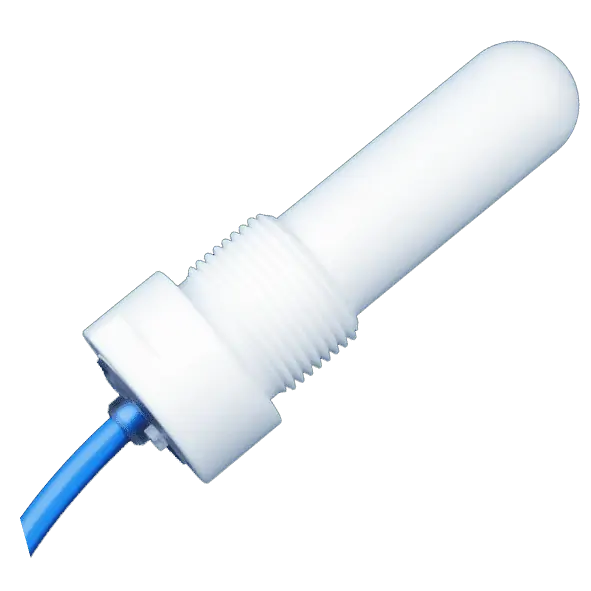 KA0933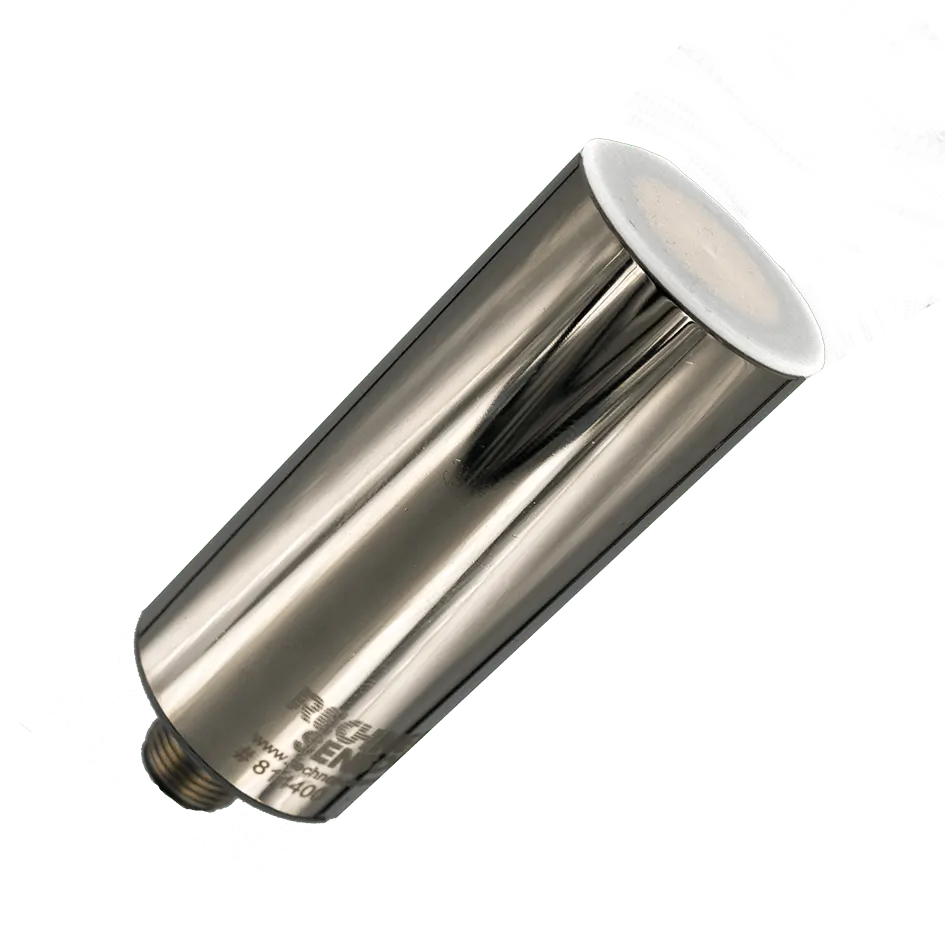 814400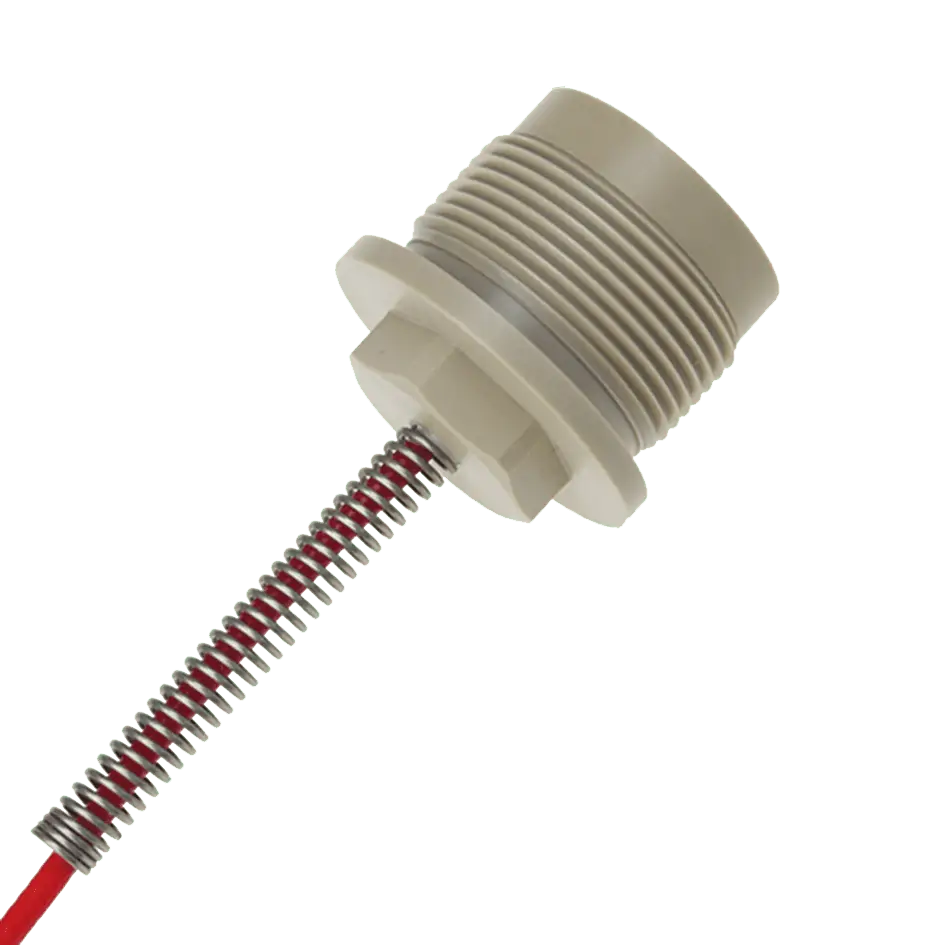 KX0095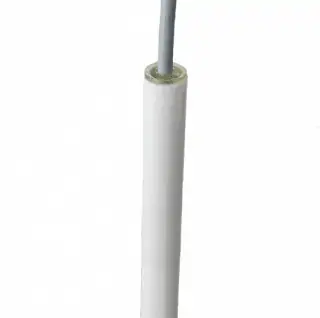 KI0036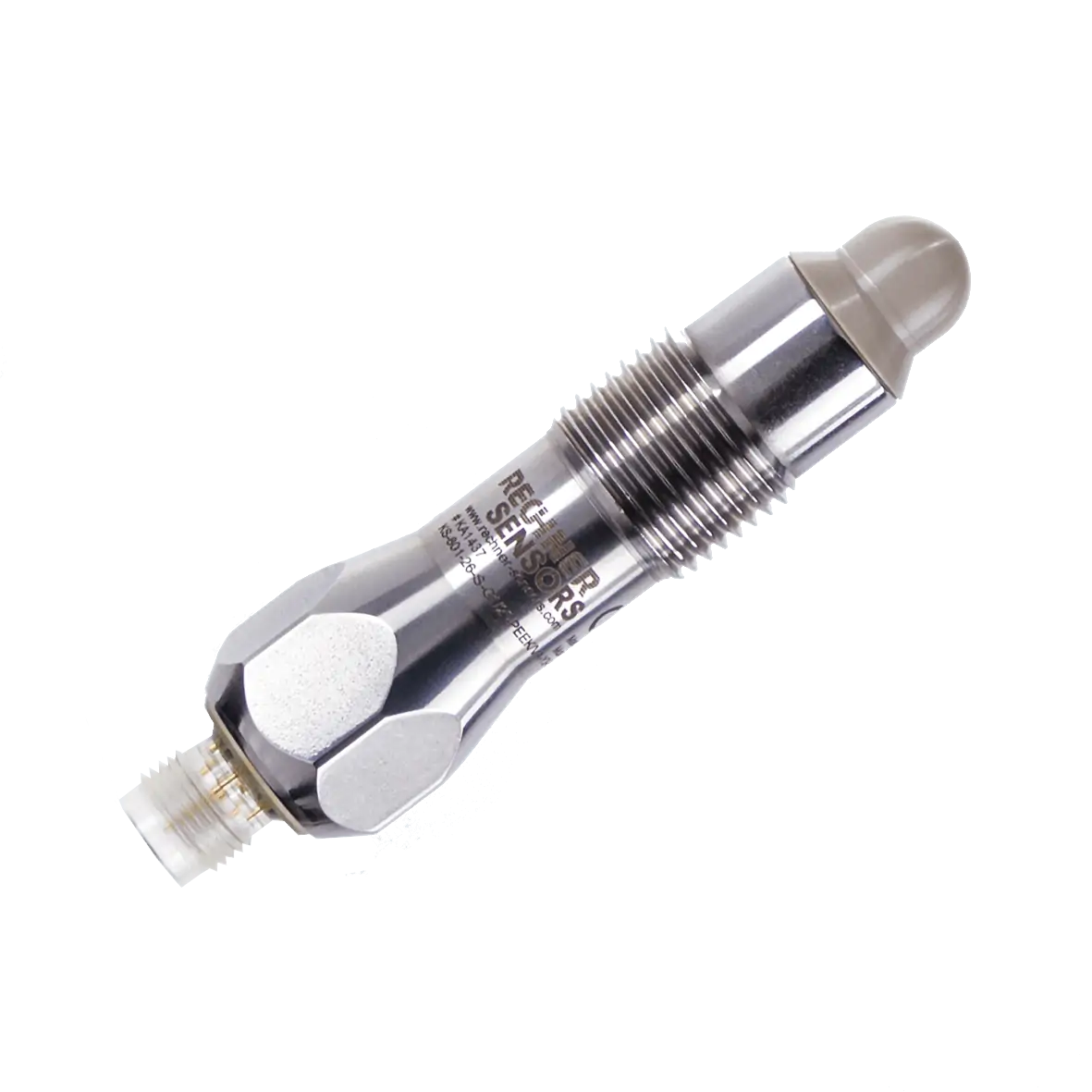 KA1437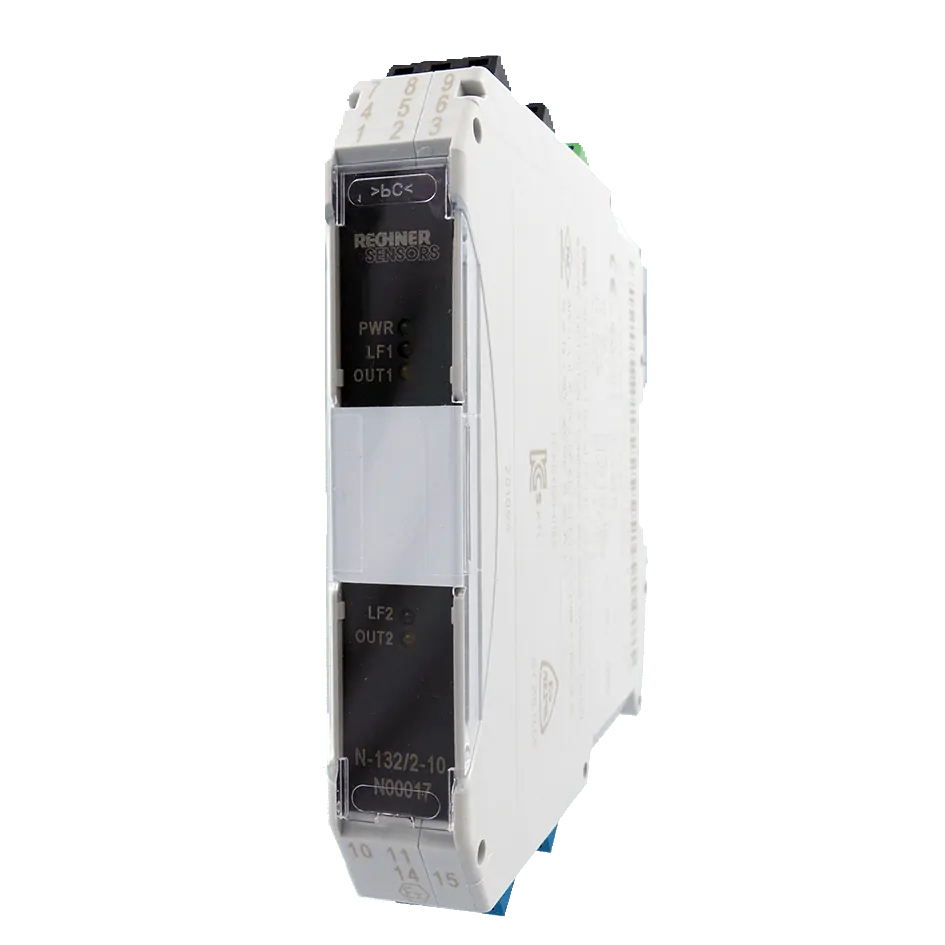 N00018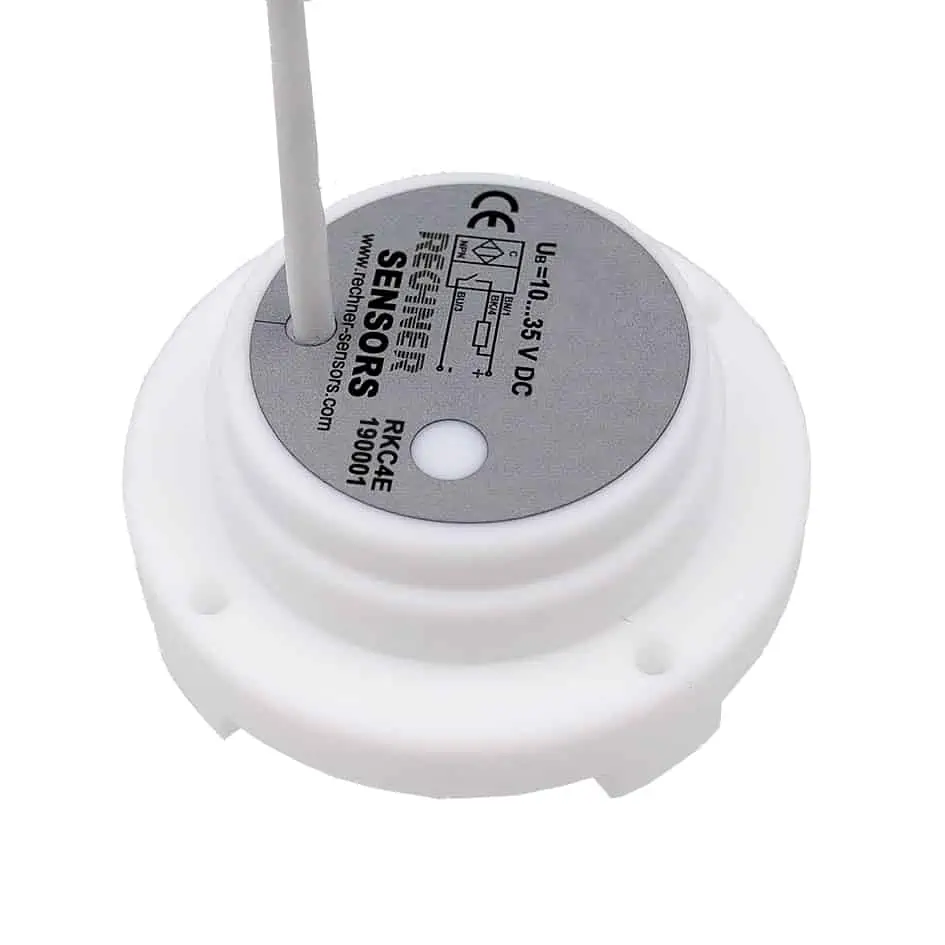 KA9030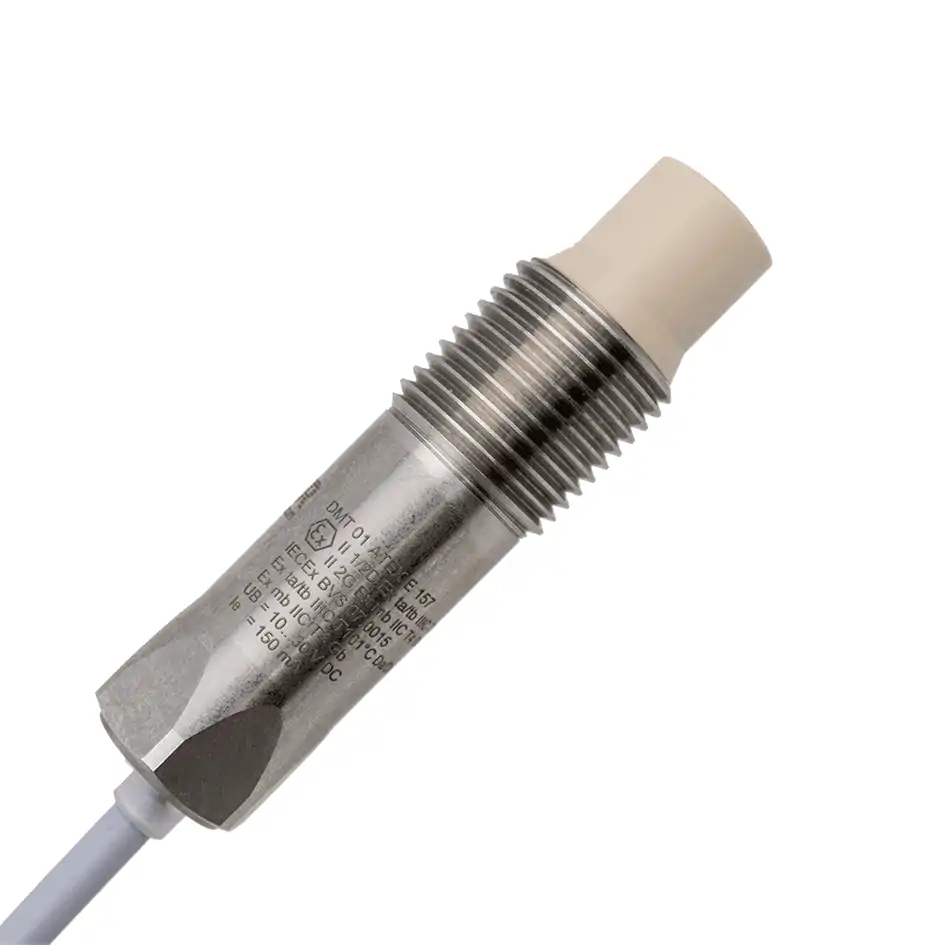 KA2000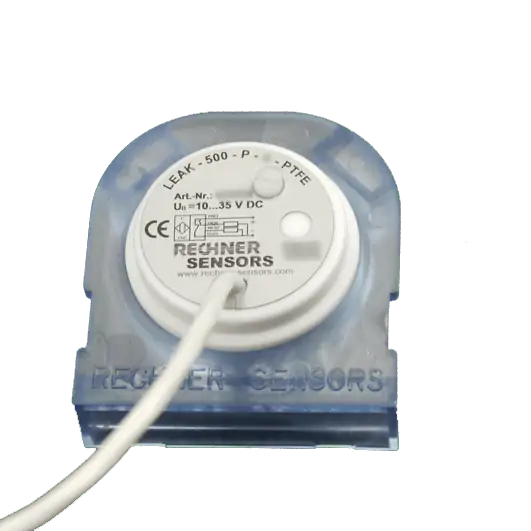 KA1484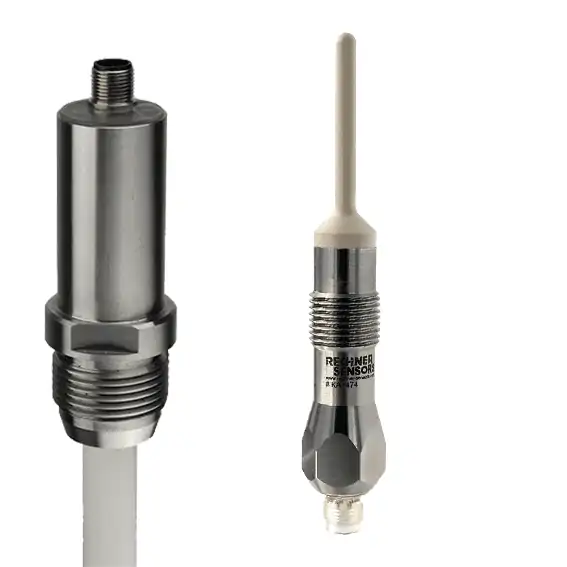 Analogue level measurement with explosion protection (ATEX) and EHEDG certified sensors
Level sensors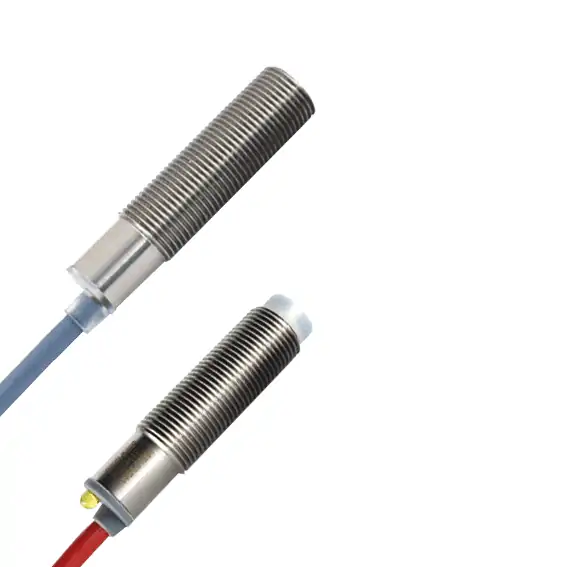 Precise detection of metallic objects + Explosion protection certification
Inductive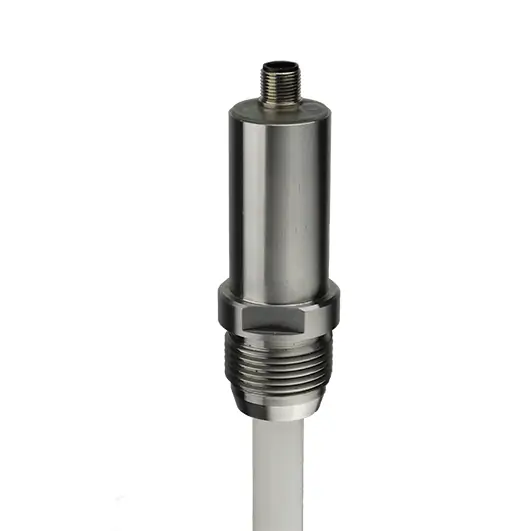 KI0167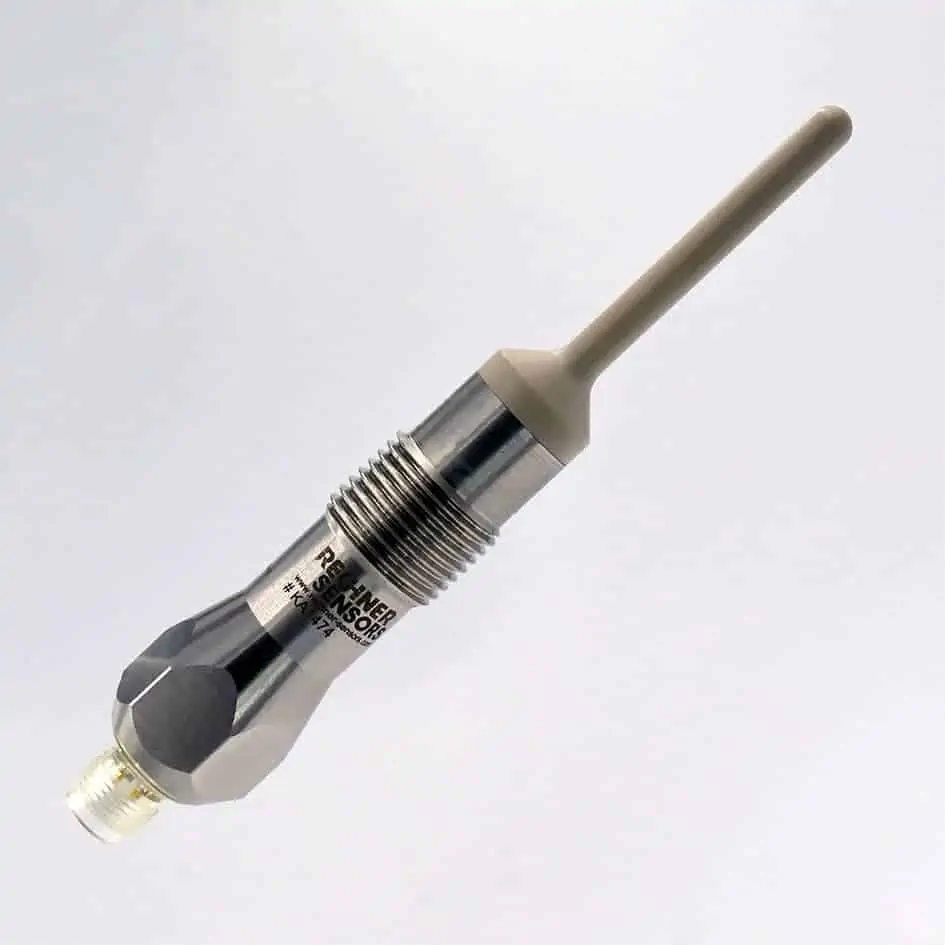 KA1474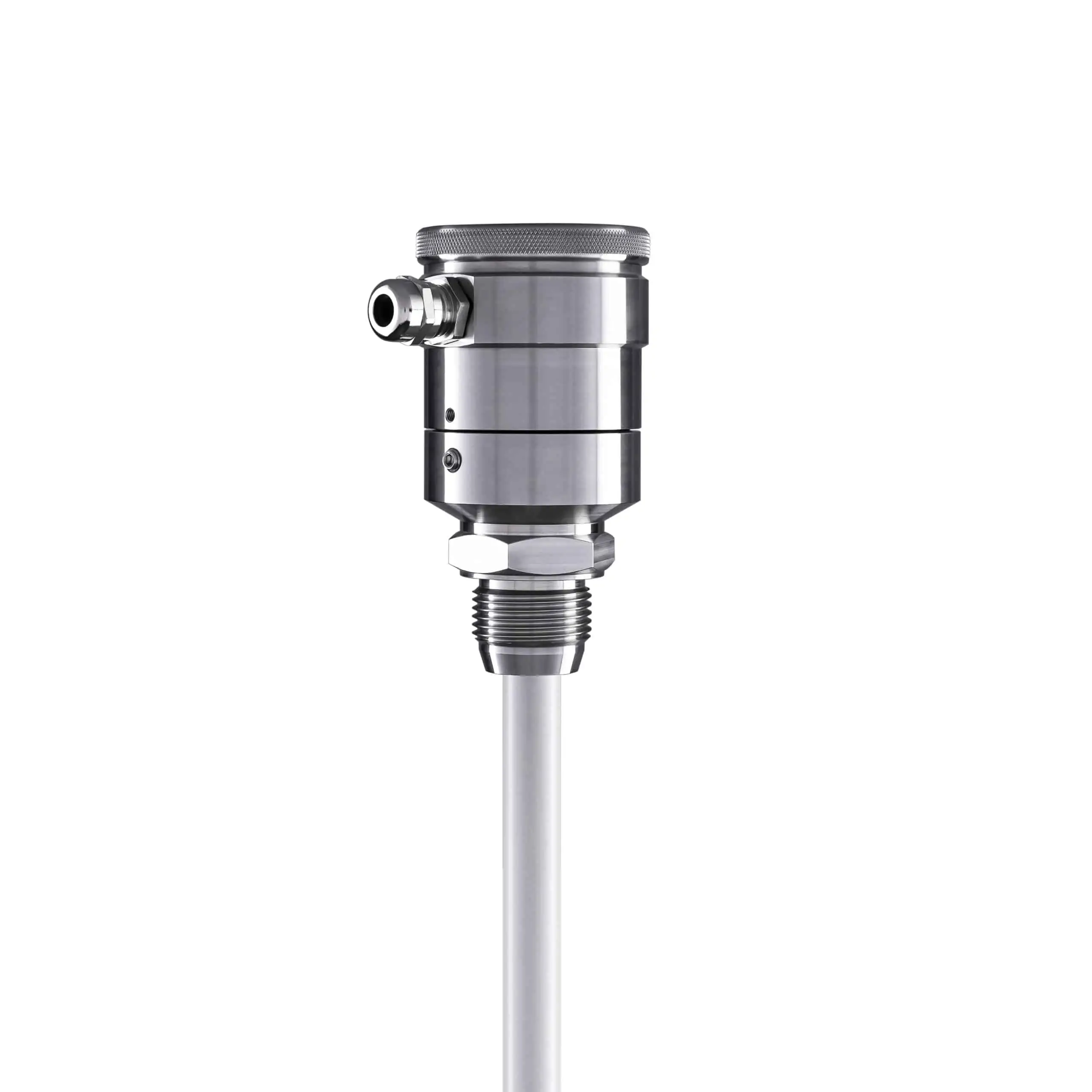 KF0602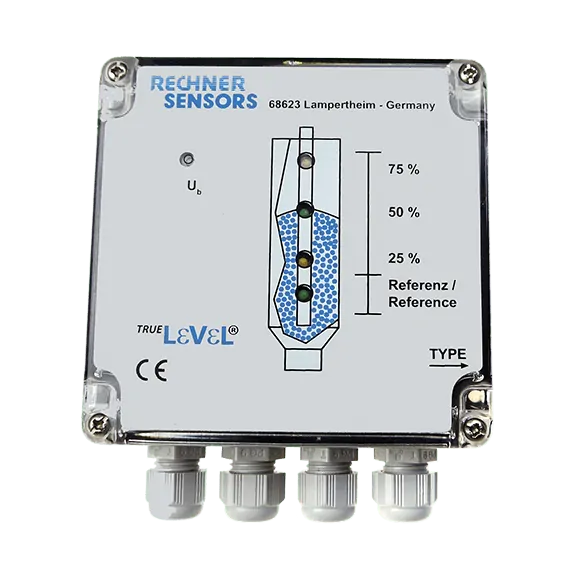 AF0130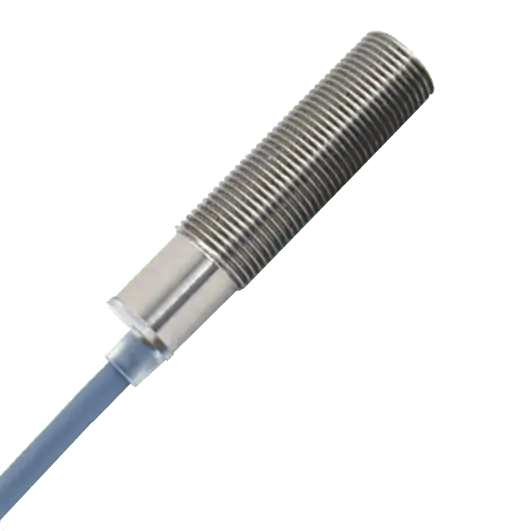 IA0111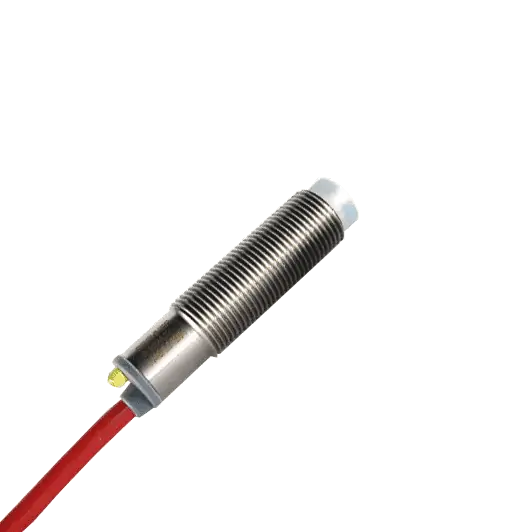 102417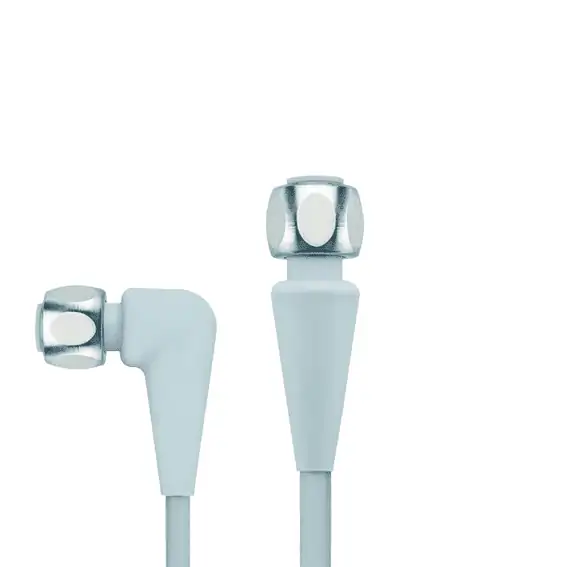 Hygienic connectors
Accessories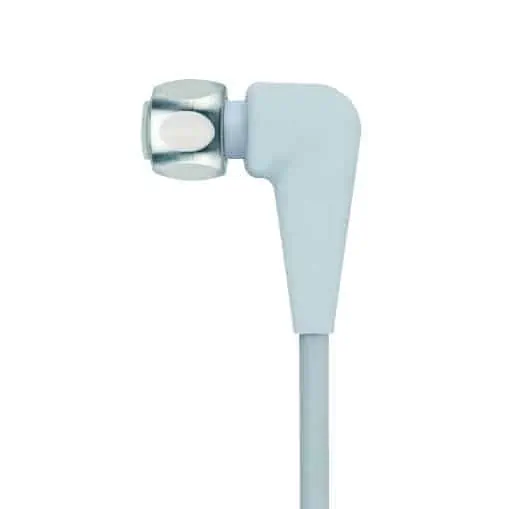 193393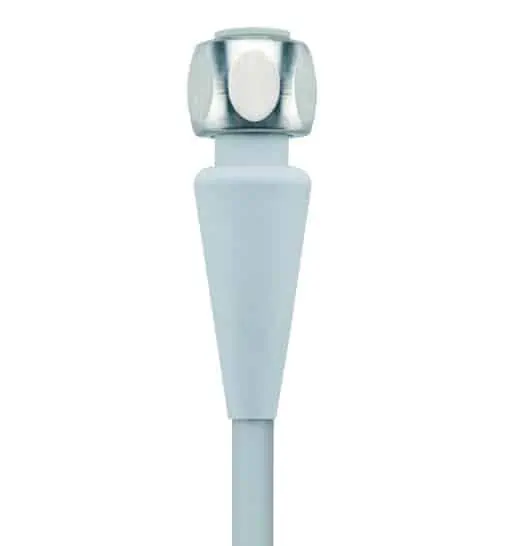 193394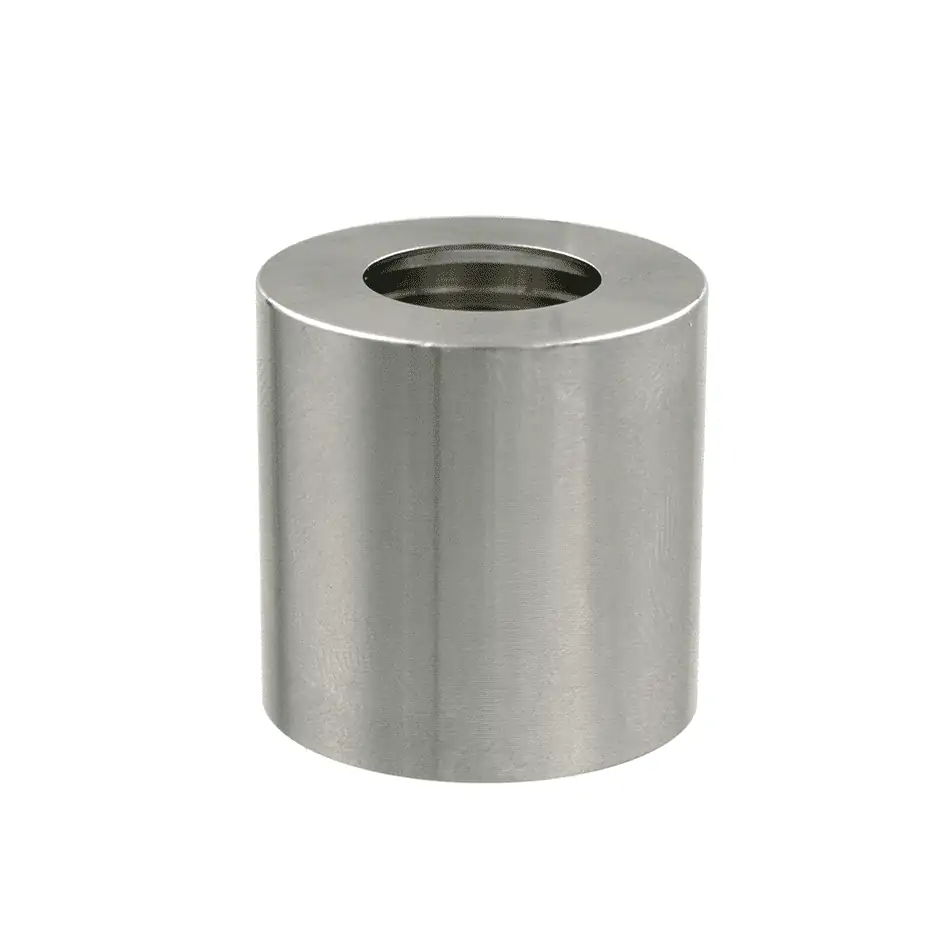 196388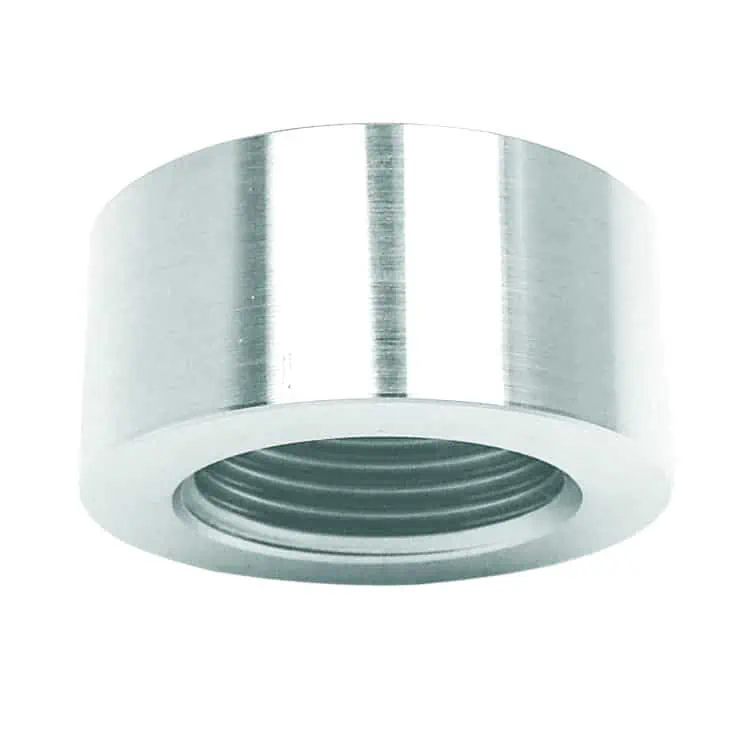 196369
Individual and Personal Service
Every application is different and has its own special challenges. What is the best sensor for your needs? Let's discuss in a personal conversation. Just give us a call! We will be happy to advise you on the choice of device.